Should I buy a Hydrogen-Ready boiler?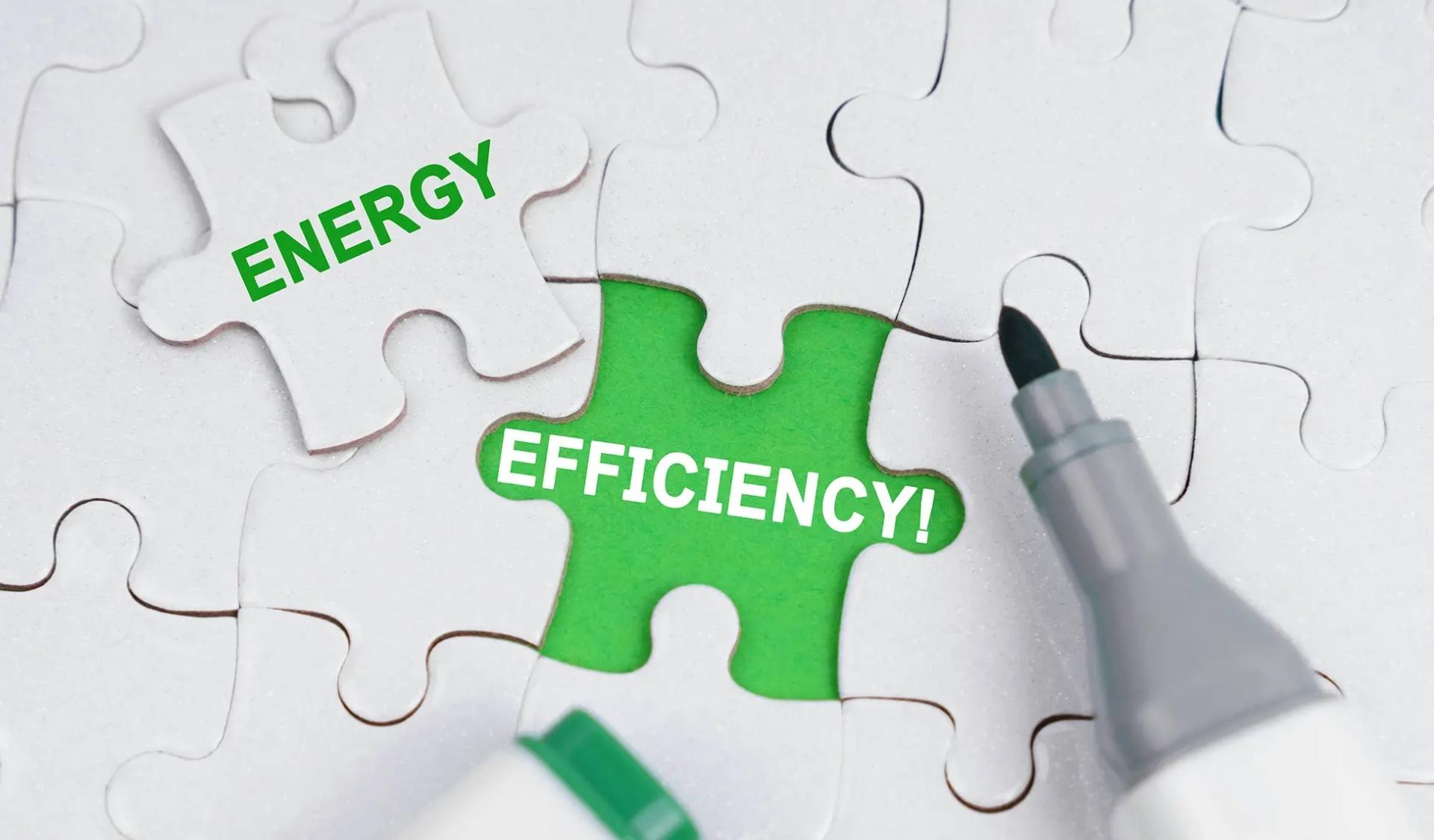 It has been recently announced that the UK government are planning to ban the installation of traditional gas-only boilers from 2026 in favour of 'hydrogen ready' systems.
What is a 'hydrogen-ready' boiler?
As futuristic as this sounds, a 'hydrogen-ready' boiler is simply a boiler that is initially able to run on the current traditional natural gas system but is designed to be able to switch to a hydrogen-based system in the future.
When burnt, hydrogen emits only water rather than carbon dioxide, making it a much greener and future-forward energy system helping to achieve the UK's target of net zero emissions by 2050.
Will I need to replace my boiler?
The proposal intends to apply to any new boiler from 2026 onwards. It will not mean working gas boilers will need to be ripped out but phased out when they reach the end of their working life or become too inefficient to run.
There are nearly 23 million homes currently powered by gas boilers and the natural lifespan of these will enable a smooth transition of all homes to be hydrogen ready by 2040.
The effects of greener energy and boiler efficiency not only massively benefit the environment - with UK housing contributing nearly a fifth of greenhouse gas emissions - but will also benefit the end user by combatting the currently spiralling costs of traditional energy.
Will they cost more?
No. The UK's boiler manufacturers made a 'price promise' in 2021 to ensure hydrogen-ready boilers will be sold at the same price as current natural gas boilers to fully encourage the switch at no extra cost to the customer.
What's more, the hydrogen will be produced right here in the UK meaning the end of our reliance on the global gas market, trading costs and unexpected world events such as the war in Ukraine having such an impact on supply and costs.
So, is hydrogen the future?
It is one possible option, alongside ever more popular heat source pumps that convert heat from the surrounding ground or air into useful heat inside the home. However, these are more costly and require not only space for the large unit outside of the home but also the possible need to convert radiators inside the home. 'Hydrogen Ready' boilers are likely to be the smoothest transition for when hydrogen energy becomes widely available in the UK.
What If I Need a new boiler now?
The good news is a variety of boilers on the market today are already 'hydrogen ready' so there's no need to wait it out with an inefficient boiler or feel that you will need to pay out again when the technology changes.
Use our free online quote system to find the right boiler for your home now!
Published: 03 January 2023