How Much Does A New Boiler Cost 2023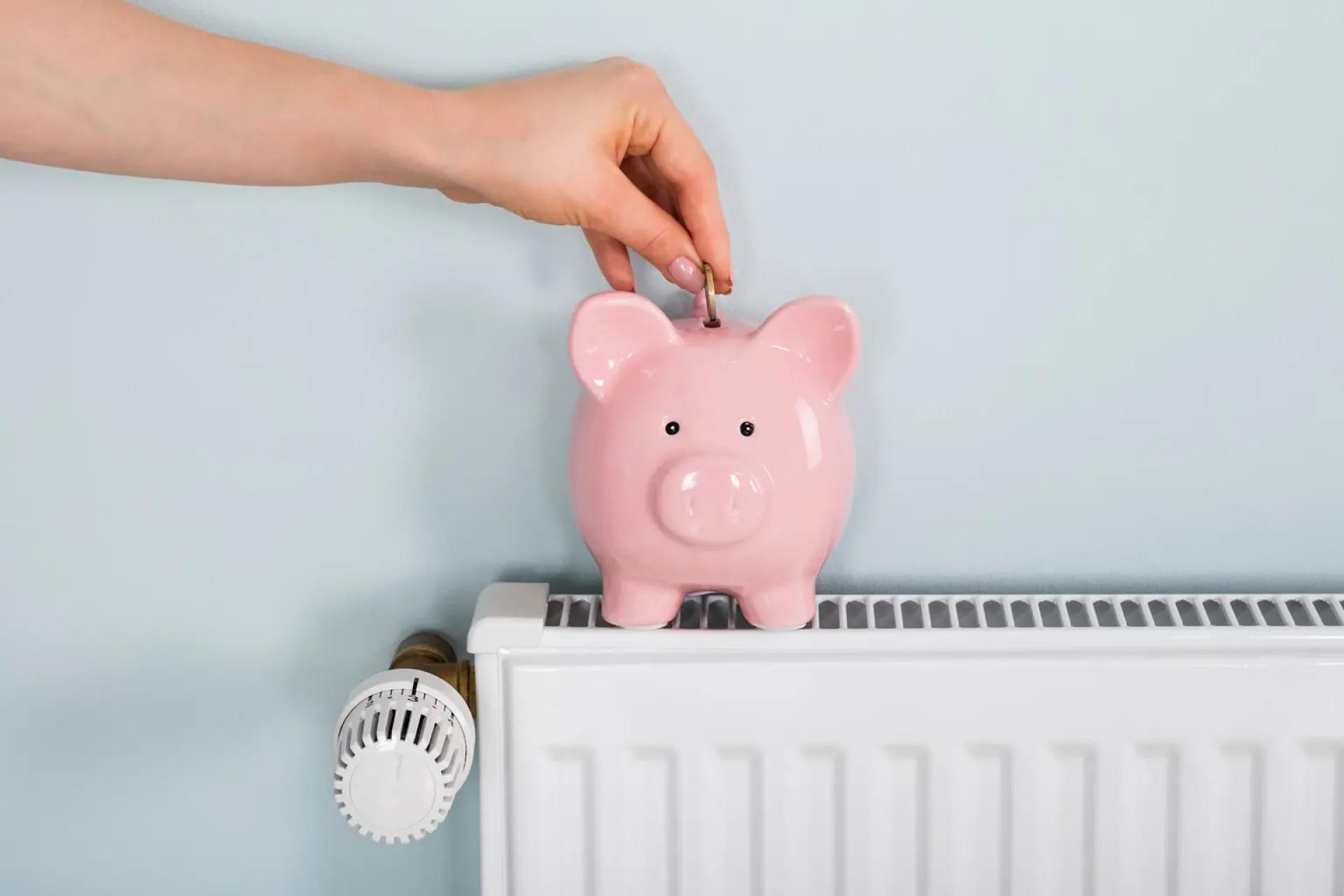 EXTRA OFFER!
Use our free online quote system to find YOUR boiler and receive an extra £25 off your fixed price!
Traditionally, the cost of a simple boiler replacement is on average around £1,800-2000 but can vary widely depending on the supplier, installer and the type, size and make of the boiler. A conversion, for example, from a standard boiler with a cylinder to a combi, will always be more as the tanks are removed and pipework changed. Other factors can also affect the price.
Evolve My Boiler offer new and replacement boilers of all types and sizes. From low-cost budget boilers for a small property starting from just £1,669 for a replacement combi boiler, up to around £3,600 for conversion to a large powerful 40 or 50-kilowatt boiler in a much larger property.
We also offer finance payment plans to help you spread the cost across an initial deposit and then monthly payments. Use the finance calculator in our simple quote system to see what options are available to you.
EXTRA OFFER!
Use our free online quote system to find YOUR boiler and receive an extra £25 off your fixed price!
Our system uses a concise set of questions to suggest only boilers that are most suitable to you and your property. By narrowing it down in our quick survey we will never show you boilers, or prices, that aren't relevant to you. We show you the important details about each boiler but never swamp you with unnecessary plumber jargon.
Your fixed price quote includes full installation, the flue, a FREE magnetic filter, a FREE chemical flush and a FREE wireless time clock to control your heating. Plus our outstanding service on the day of installation and into the future.
Sound good? Find YOUR price now!
Have you considered what boiler size you might need?
Buying a boiler can be a minefield. Where do I start? What size will I need? We can help explain what the sizes mean and help you work out what size boiler is suitable for your home.
Other factors that would affect the price
Moving or changing the position of the boiler e.g. from kitchen to loft or to a different wall - this involves additional pipework and labour.
Flueing through the roof - Interior wall or loft installation would require a vertical flue through the roof which involves more work than a simple horizontal flue from the back of the boiler.
Changing from back boiler or regular to combi - known as a conversion, this can involve additional removal of tanks and cylinder.
Upgrading the gas supply - This would involve additional pipework.
Not having a drain nearby for the condensate - This would involve extending your drainage.
The proximity of flue to windows/doors or other properties - This would class your flue as 'AR' which means At Risk as it means any gasses or fumes or at risk of entering the house. To comply with Gas Safe regulations your flue would need to be moved to a safer position.
Future Proofing
In the current climate, you may be wondering whether a new gas boiler now is the right decision. Well, so are we. The vast majority of the boilers we install are now 'hydrogen-ready' which means they are already designed to be able to easily 'switch' once hydrogen energy becomes available in the UK. Find out more about 'hydrogen-ready' boilers here.
Not sure about a boiler at all? We also install heat pumps. Just give us a call if this is an option you would like to discuss!
Talk to us
We can advise on any situation and fully explain what work would need doing to upgrade your boiler or system. We offer a range of boiler choices and an instant fixed price quote that remains valid for 3 months. We provide you with all the information you'll need to make your decision on how much does a new boiler cost 2023.
Click here to find the range of boilers tailored to YOU
Or call us to discuss your needs
Published: 04 January 2023