Current Deals and Offers at Evolve

My

Boiler
---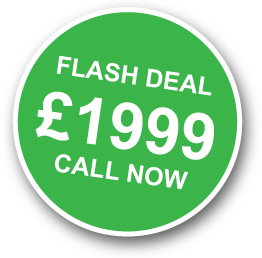 Worcester Bosch Greenstar 4000 25kW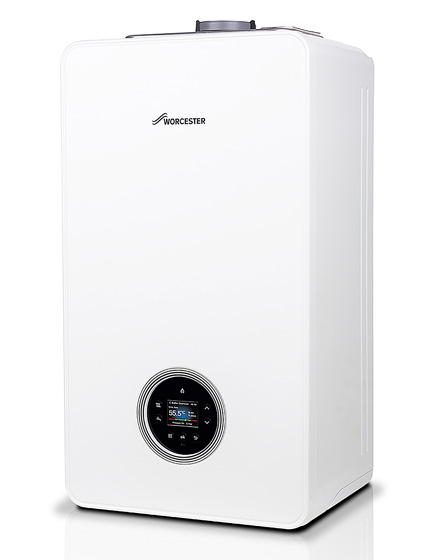 We are currently offering the Worcester 4000 25Kw wall mounted gas combi boiler at a great low price. Perfect for a small to medium-sized home with one bathroom. Designed to fit within a standard kitchen cupboard, this boiler is neat, efficient and easy to use.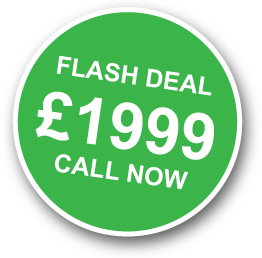 Included in the price:
Full installation including removal of your existing boiler, supply, fit and and set-up of the Greenstar 4000.
Supply and fit a FREE wireless internet-controlled time and temperature controller which can be fitted to a wall or on a stand. This means you can control your heating and hot water not only from the unit itself but conveniently on your smart phone or tablet too.
Include a central heating magnetic filter to help keep your system clean and running efficiently.
Flush the system and check the water quality with a TDS meter (total dissolved solids) and with a turbidity tube, then treat with inhibitor to protect the system and ensure a long life.
Make good and remove all rubbish and debris.
Notify Gas Safe and Building Control. Register the boiler & filter for the 5 year warranty.
Interested? Call us now
Not suitable? Find the right boiler for YOU
---
Book online
Use our online quoting system to find your boiler and accept and confirm your installation within 7 days to receive an extra £25 off your fixed price.
* Please use code WEB25 or mention this offer when our engineer contacts you following your quote submission.
---
Refer a Friend
Refer EvolveMyBoiler to a friend and receive a FREE Amazon Echo Dot!
* Recommendation must lead to a confirmed new boiler installation at a minimum cost of £2000.
---
For further information on our new boiler installation and boiler replacement services across the UK, please give us a call or send us a message