How Does It Work?
Buying a new boiler doesn't need to be a daunting task. We have all the expert knowledge to find you the most suitable boiler for the lowest cost, we just need to know a few simple details and our online quoting system lets us know quickly and easily which are the best without the need for a time-consuming, inconvenient survey or any pushy salesmen. This is how it works...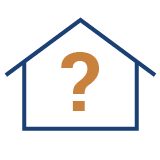 1
Go through our simple set of questions to let us know about your current home and heating system.
If you are unsure of any answers you can find out more information in our Boiler & Systems section, give us a call, drop us an email, or use the live chat below.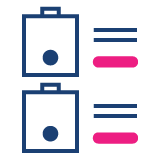 2
Our range of high quality boilers boilers will be filtered to show only the models most suitable for you.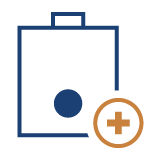 3
Choose any available additions or upgrades you wish to add to your quote such as TRVs or controls.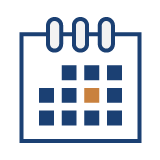 4
Enter your details, pick a convenient install date and leave the rest to us.
You'll get a call back quickly to chat through the quote, confirm you want to go ahead, and book you in.
We'll always double check everything so no need to worry that you've made a wrong choice.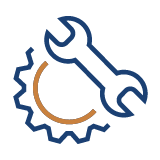 5
On the day, your engineer will arrive between 8 and 9am with all the information, the boiler and all required parts.
Most jobs are completed in a single day and we will always leave your house as tidy as we found it... only warmer ;)
What Happens During A Boiler Installation?
Payment isn't due until the work is complete and you are satisfied with the job. Finance is also available on most of our boilers to spread the cost for your convenience.

Sound good? Find your guaranteed fixed price now