Different Types of Boiler System > System Boiler
Here at Evolve Maintenance we have been replacing or converting system boilers across for many years. By using our online boiler quote tool or giving us a call we can advise the best replacement boiler model for your every day needs and give you a great price and a fixed price guarantee for boiler and installation. We will find a time most convenient to you, including weekends, and we're usually in and out in just 1 day.
For more information please don't hesitate to get in touch!
About System Boilers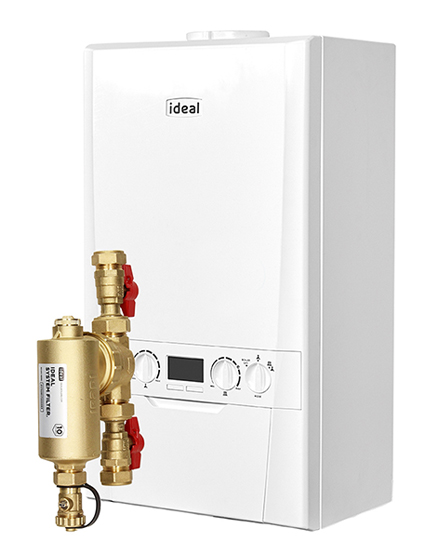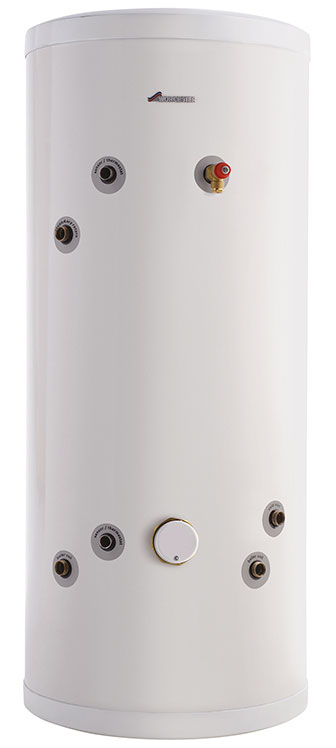 System boilers are generally installed for homes with two or more baths. System boilers are pressurised with mains water and are accompanied with either a separate open vented or an unvented cylinder, usually situated in the airing cupboard.
Rather than trying to heat a lot of water instantly they can be set to heat a larger volume of water indirectly. Vented cylinders have a tank above the cylinder in the airing cupboard or loft and rely on gravity to supply the hot water. Whereas un-vented cylinders are mains cold water pressure fed. The size of the tank is usually designed around how many bath and shower rooms the property has.
They take their water from the mains so no tank needed to fill the radiators up.
Hot water delivered to many taps at the same time.
Economical to run.
Built in components to make the installation neater and faster.
They are most suitable if:
You are happy with your current system and want a like for like replacement.
You have more than one bathroom.
Your mains water pressure is low.
You have a standard boiler but you want to remove the cold water tank in your loft.
For further information on our new boiler installation and boiler replacement services across , please give us a call or send us a message